God-glorifying Weekends
Pray that West Cannon Baptist Church, our ministry and specifically our weekend services will be God-glorifying telescopes.

"There are two kinds of magnifying: microscope magnifying and telescope magnifying. The one makes a small thing look bigger than it is. The other makes a big thing begin to look as big as it really is." from
www.desiringgod.org/articles/how-to-magnify-god
The purpose of a telescope is to make objects from outer space appear as large as possible. By viewing the moon or a far off planet through a telescope, a person does not see the object in its actual size but does see that which at first appears small with little detail much clearer.
Pray that every aspect of our weekend will make God look as great as He really is.
Our time together glorifying God is not able to make God great.
It is meant to remind us of how great God truly is and we will never fully understand His greatness.
Specifically pray that...
our morning service will remind us how great God is as we look at Isaiah 14:24 - 27
our children's ministry will remind the children and family of God's greatness as they learn about how nothing can stop God from spreading His Gospel
our third study of Theology Matters - God the Son, will make much of God as we look who Jesus is.
our meeting times will make of the One who is over all creation.
If our weekend services are about God's glory,
our desire should be to show the Perfect God who sent His Perfect Son to die for our sin.
It shouldn't be an attempt to show our feeble attempts at man-made perfectionism.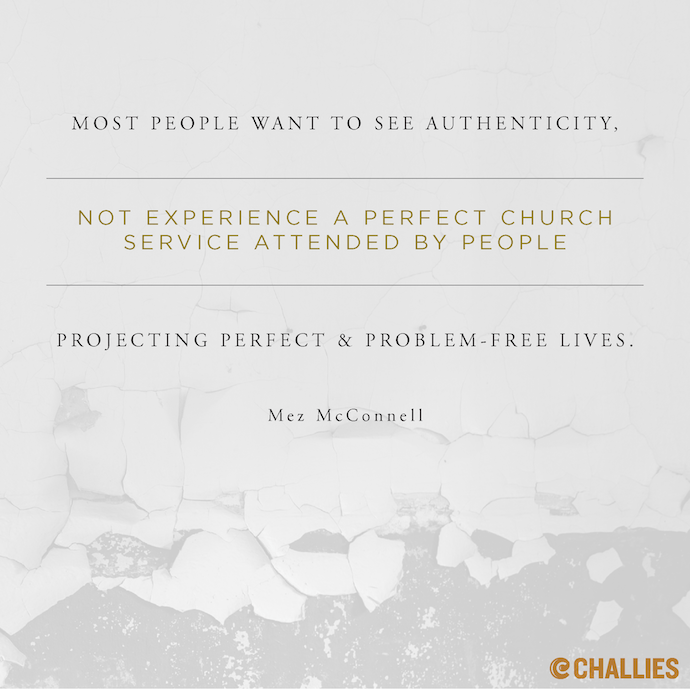 Today's Resource is an article by Tim Challies entitled Whats the purpose of the church?
Challies concludes the article with the following statement.
"Ultimately, the church exists to bring glory to his name through worship, discipleship, and evangelism."
For more Theology Matters prayer resources click
HERE